Nabertherm - Our Philosophy
More than 75 years ago, Conrad Naber laid the foundation for a company success that has been continued until today. Starting as a small family business, Nabertherm has developed into one of the leading industrial furnace manufacturers with 600 employees and 150,000 customers worldwide. Today, Nabertherm is still successfully managed as a family company and has the financial background, the staying power and the necessary independence to secure and expand its international position at a high technical level.
Quality management
Nabertherm is an internationally active enterprise in the industrial furnace area. With certification according to the highest possible ISO standard, DIN EN ISO 9001 in quality assurance, Nabertherm has documented its decision for optimum production continuity.
WITH PASSION TO WORLDWIDE CORPORATE SUCCESS
A lot of passion, entrepreneurial skills, commitment and know-how are the basis for the success up to date. Long-standing employees with a great experience and a pleasant working atmosphere in a team ensure that the set goals are achieved together.
WE CREATE THE FUTURE TOGETHER WITH OUR CUSTOMERS
We create the future together with our customers. Our mission is to secure the highest quality of furnaces and service every day. Customer satisfaction is our top priority. That is why your wishes and requirements always take centre stage. The intensive dialogue with our customers helps us to move successfully in the market and is the basis for many new developments and product improvements. Your input is our drive!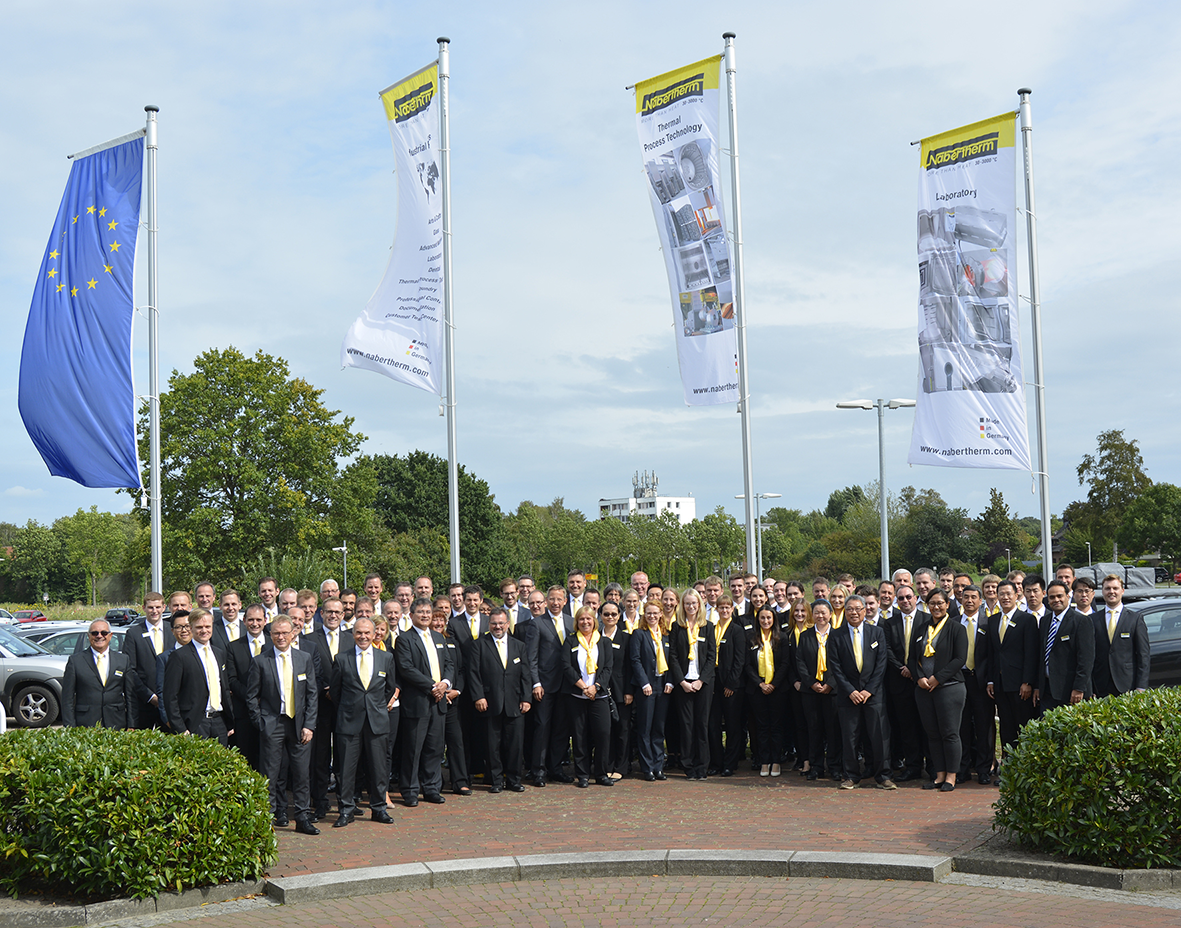 YOUR SATISFACTION IS CLOSE TO OUR HEARTS.
INDEED, MORE THAN HEAT.